Family Owned In Peoria For Over 100 Years!
Running, Walking and Safety Toe Shoes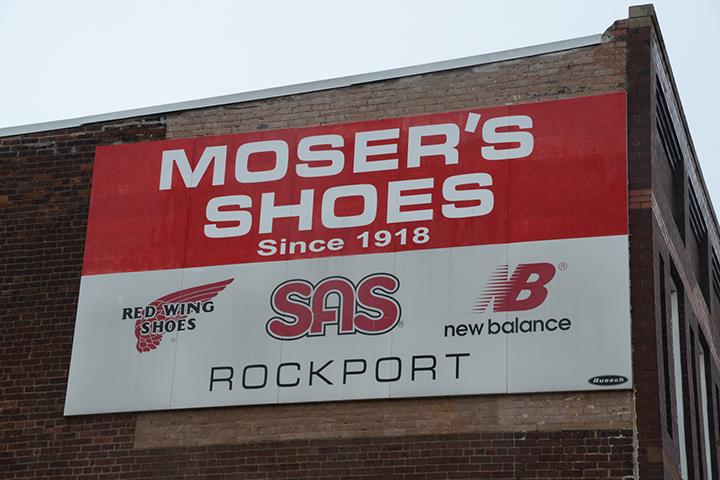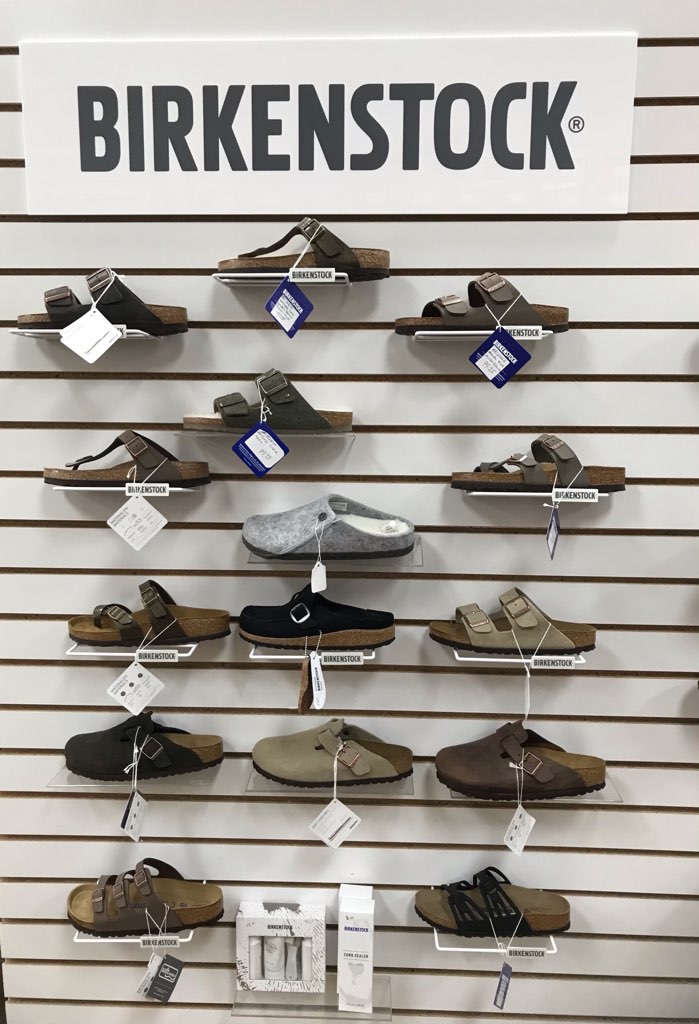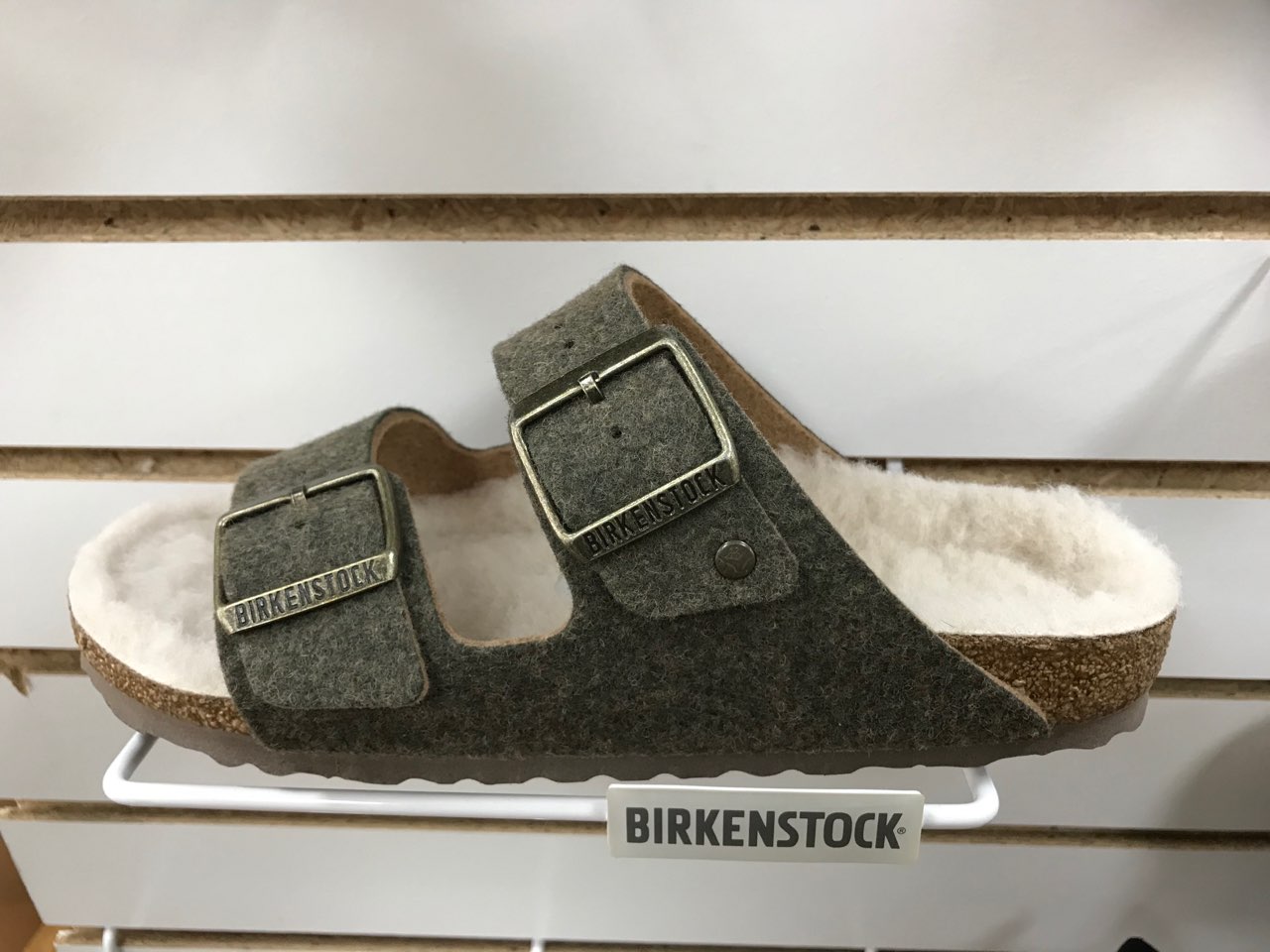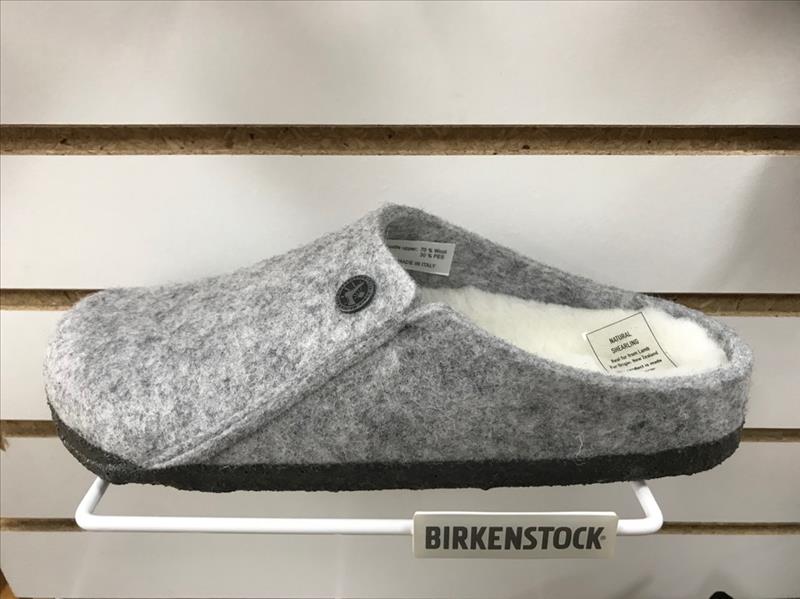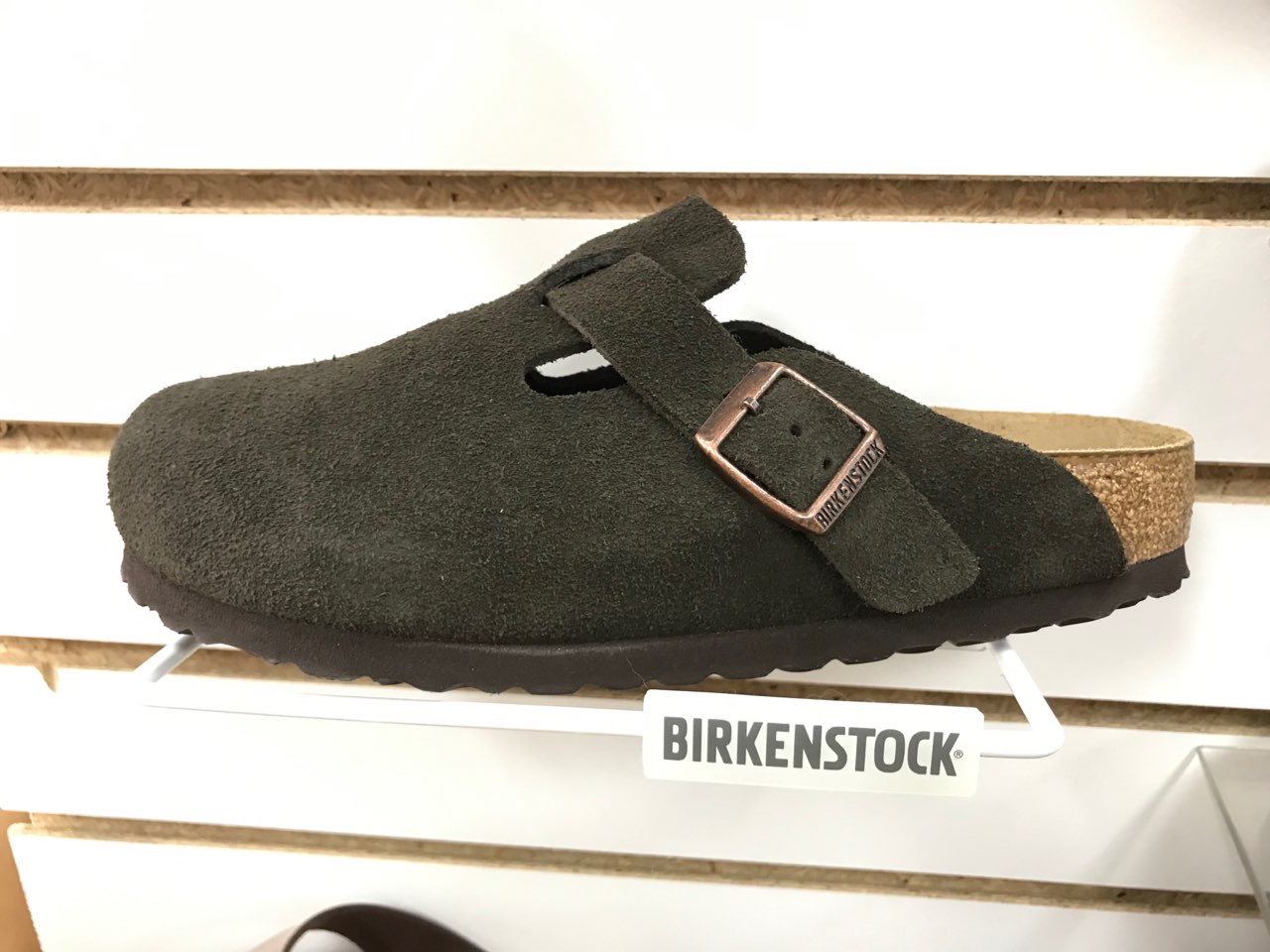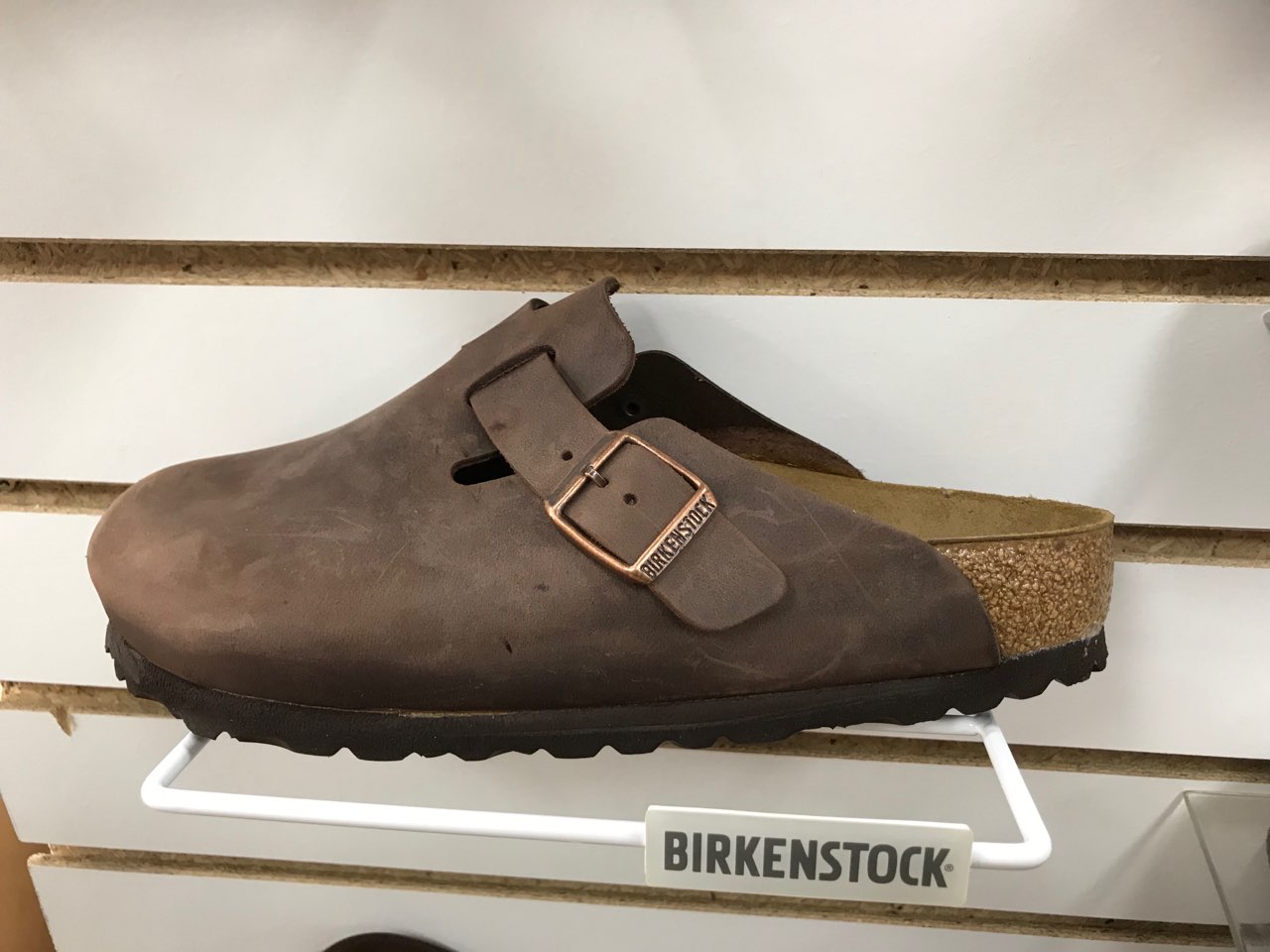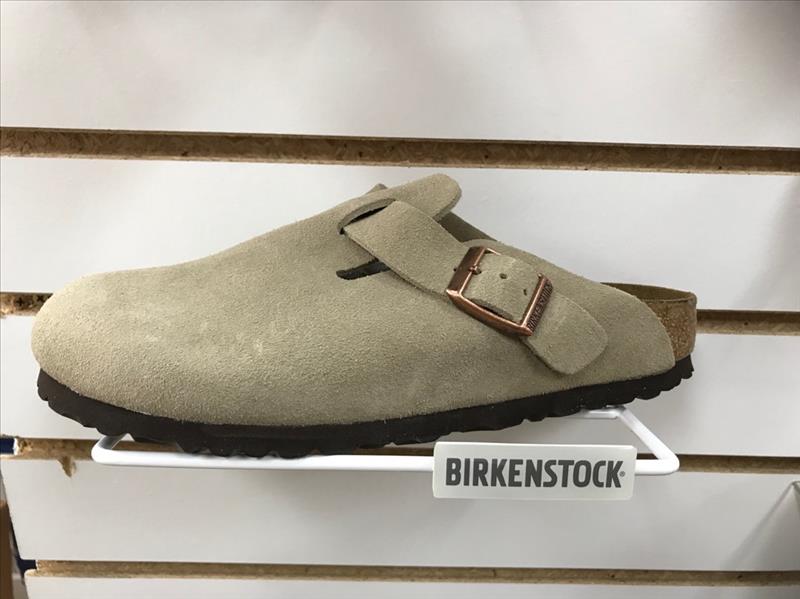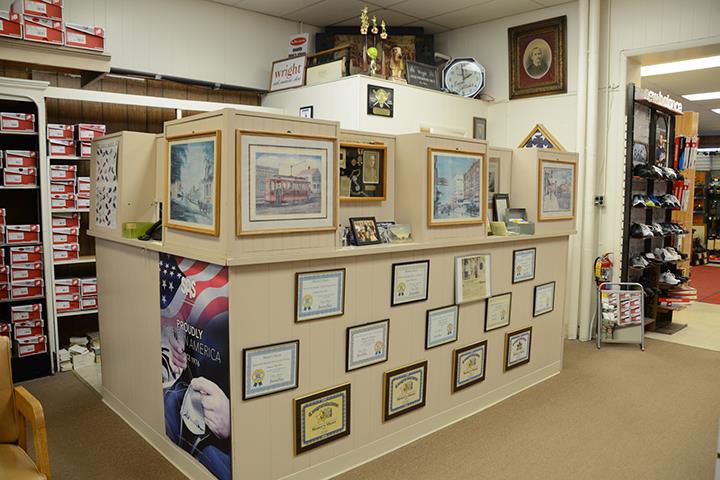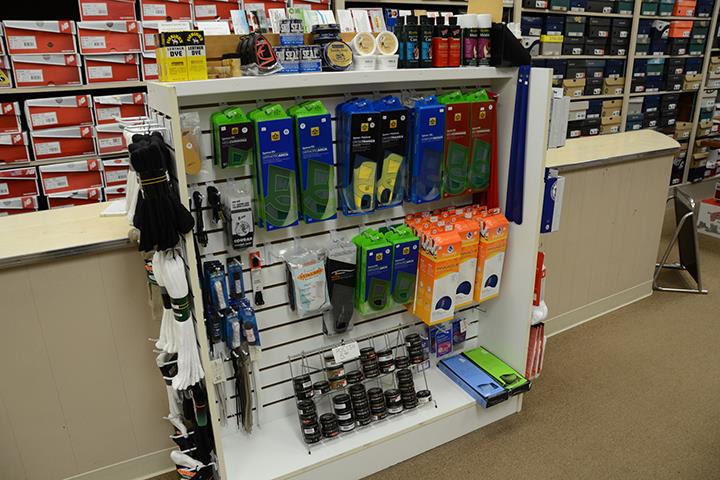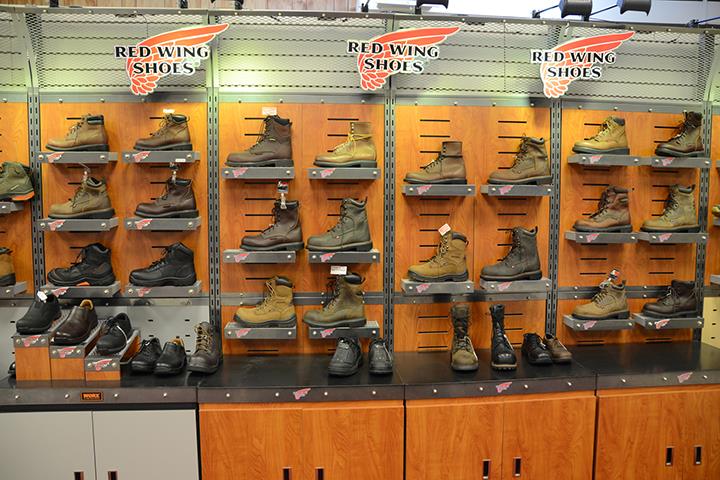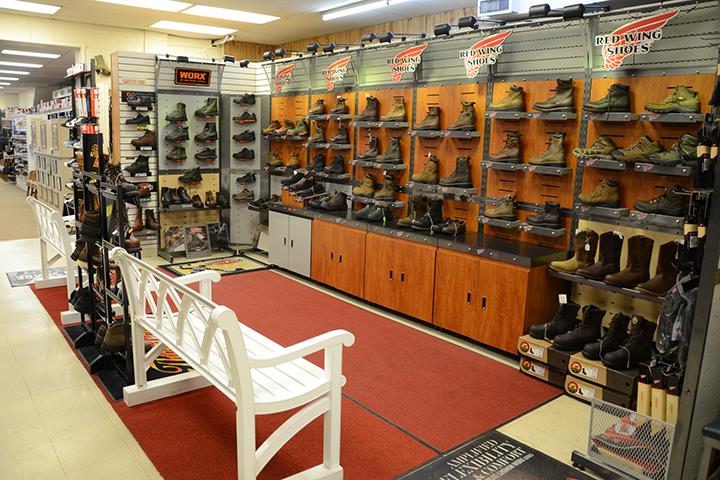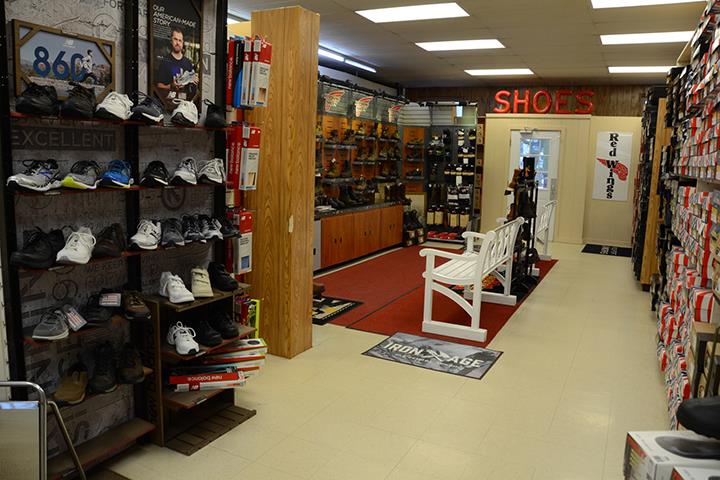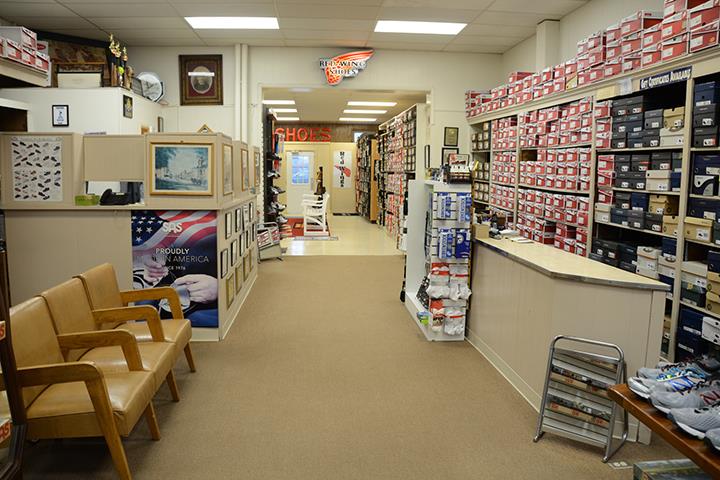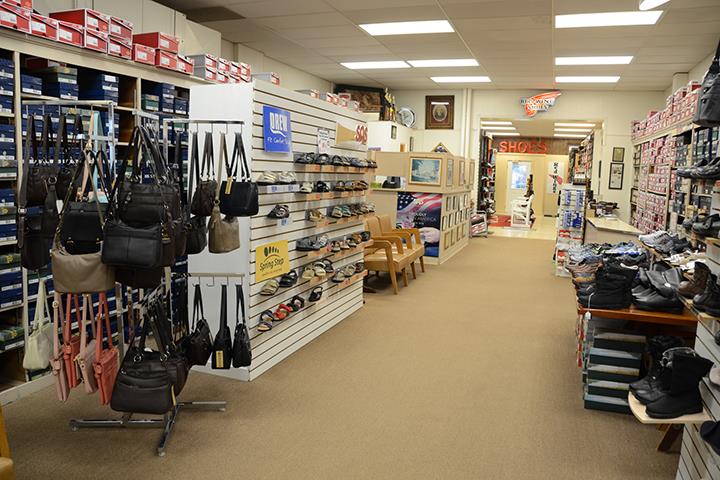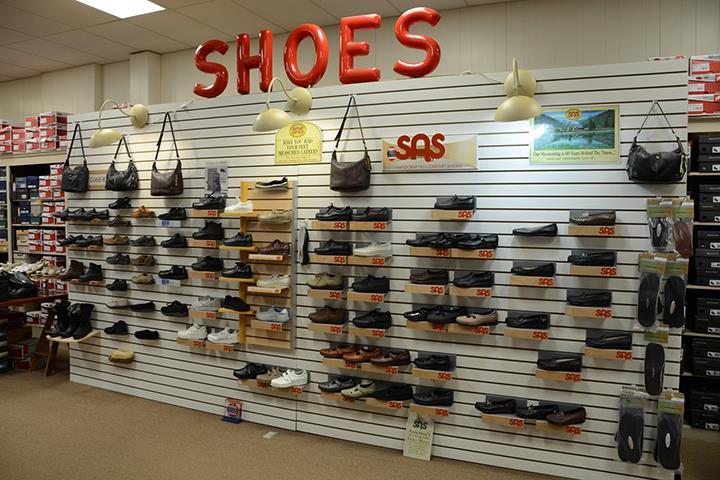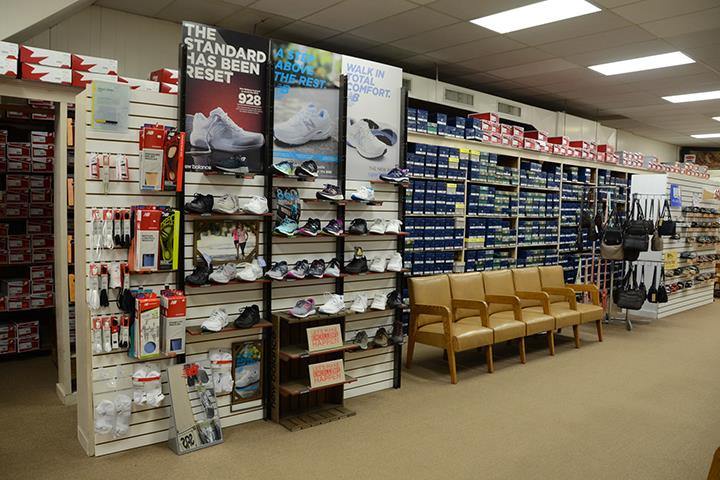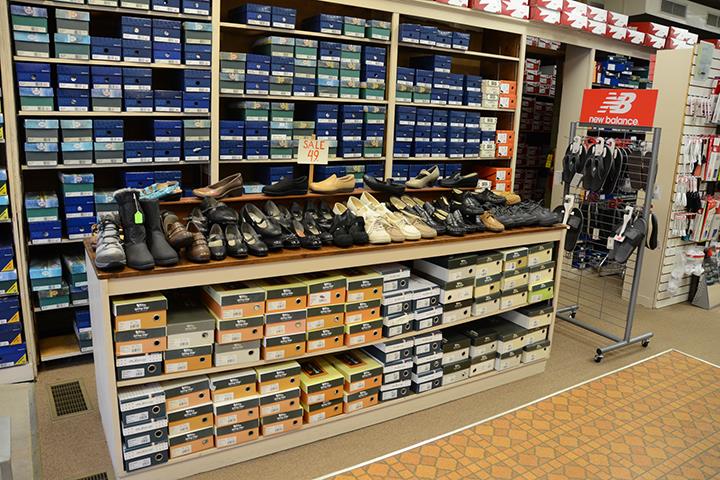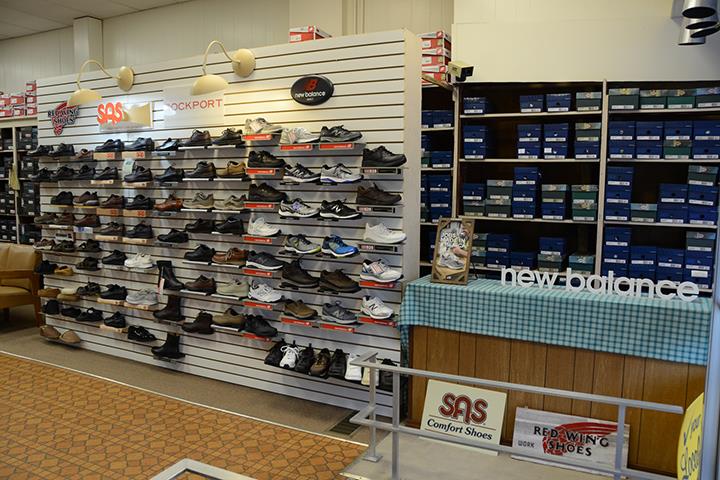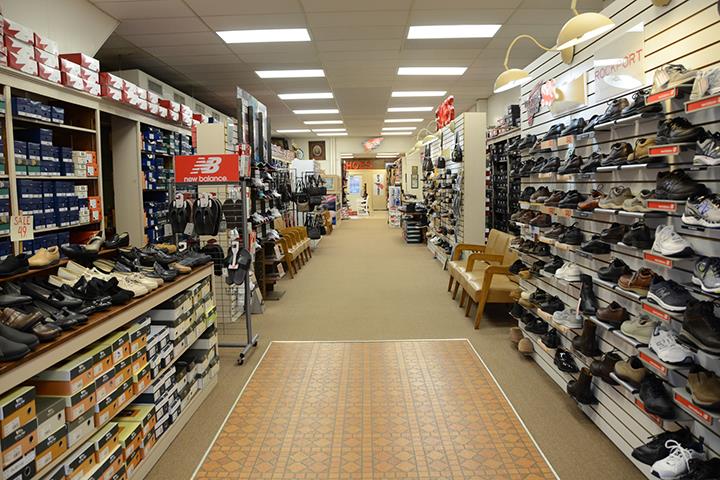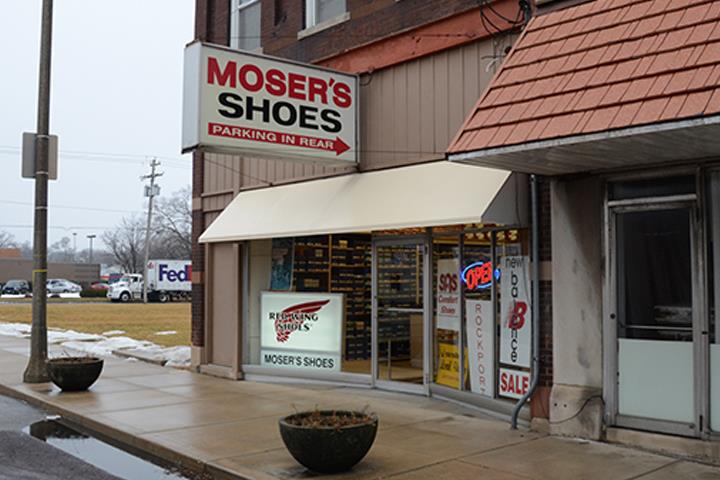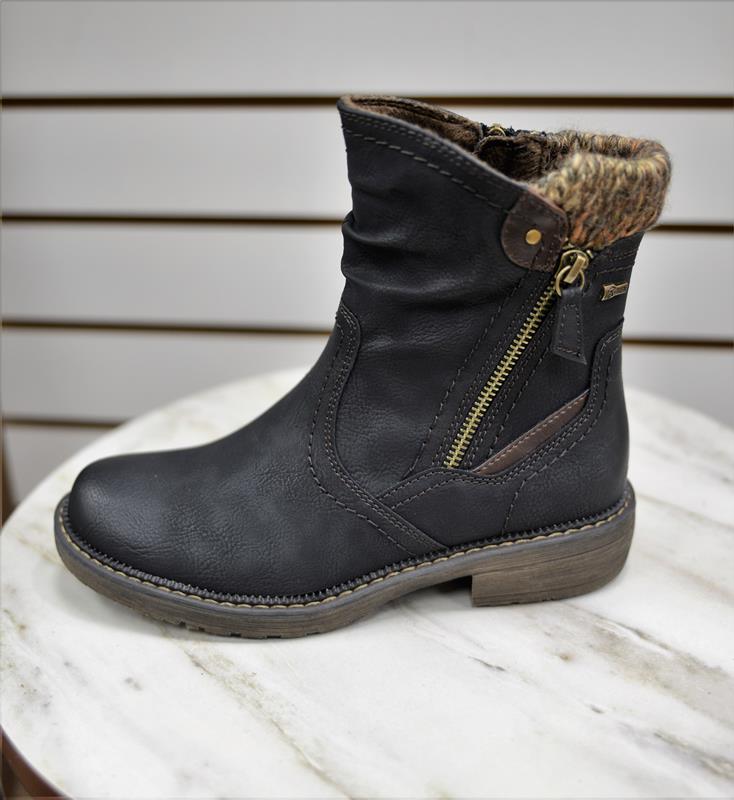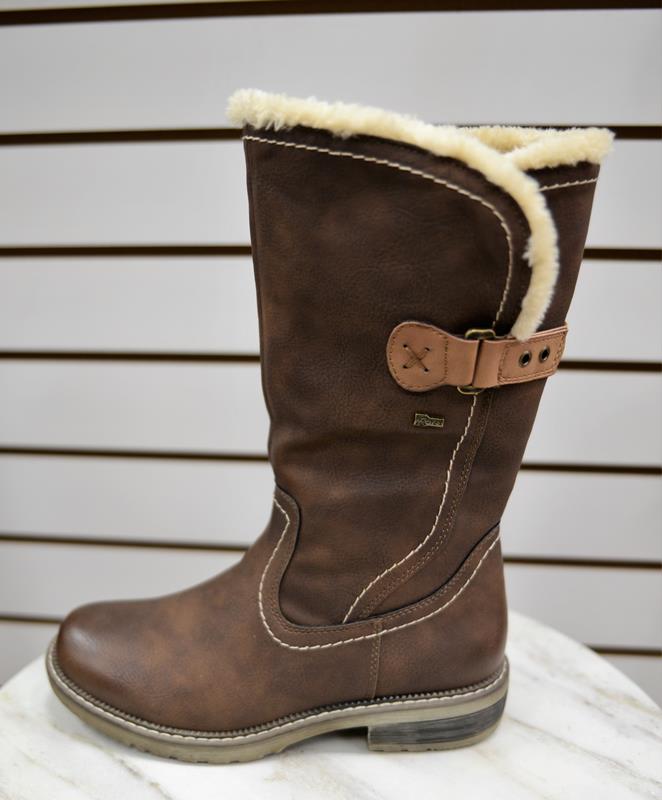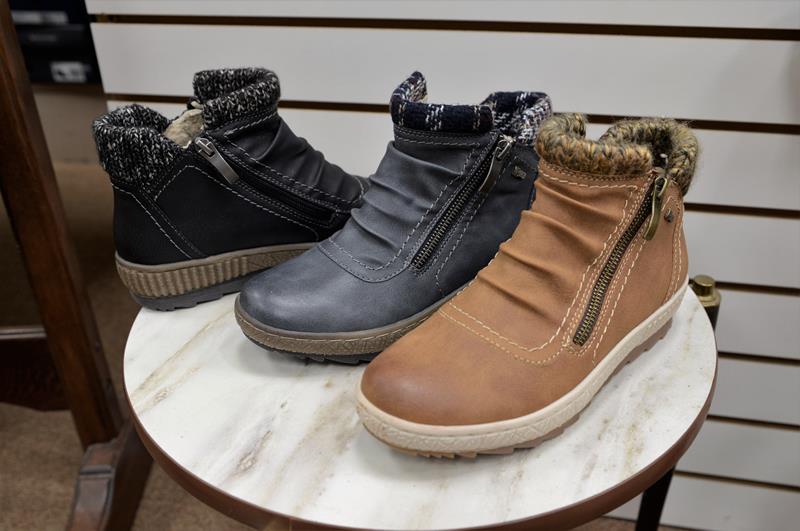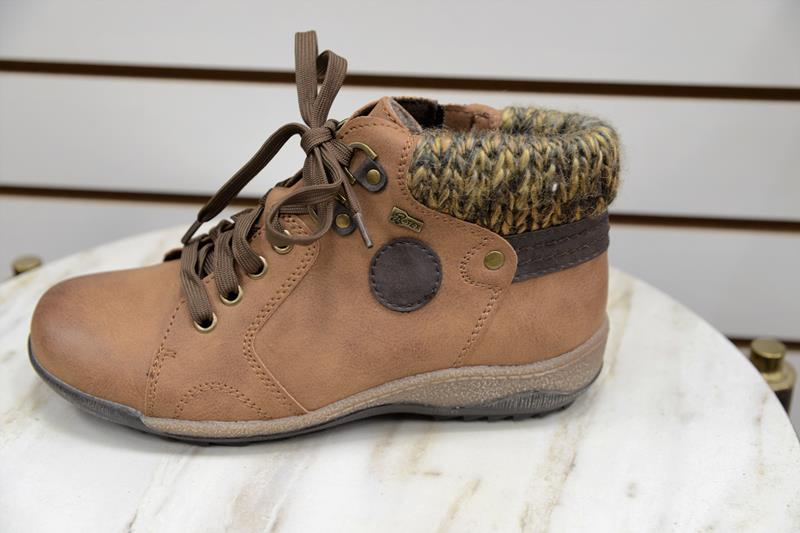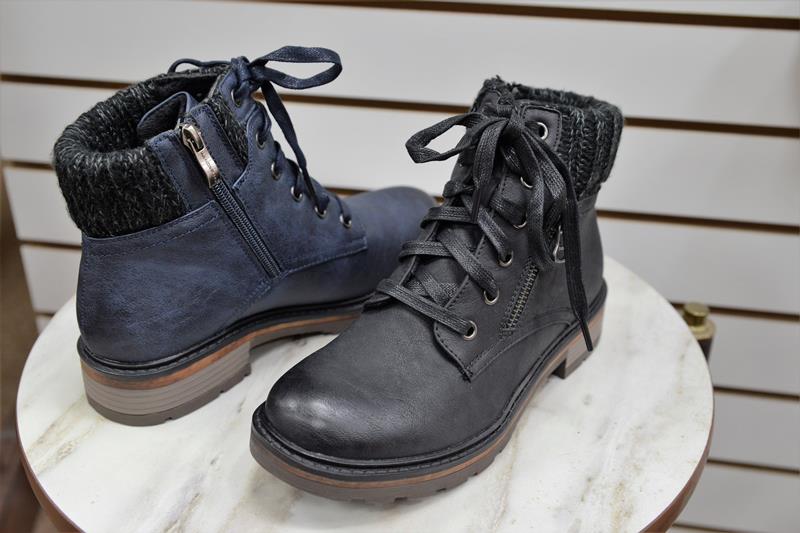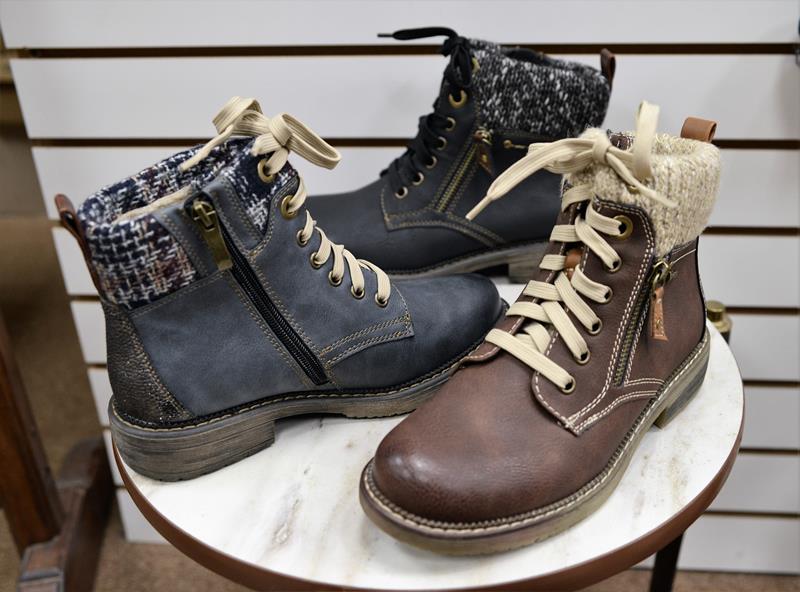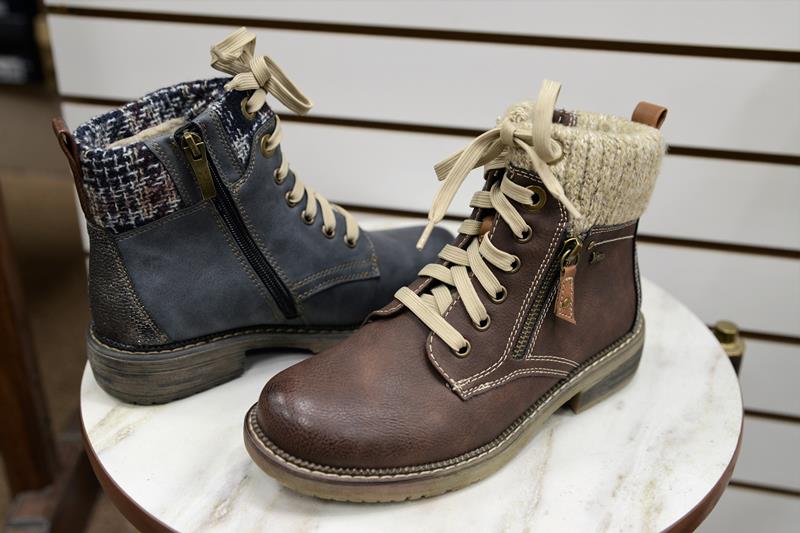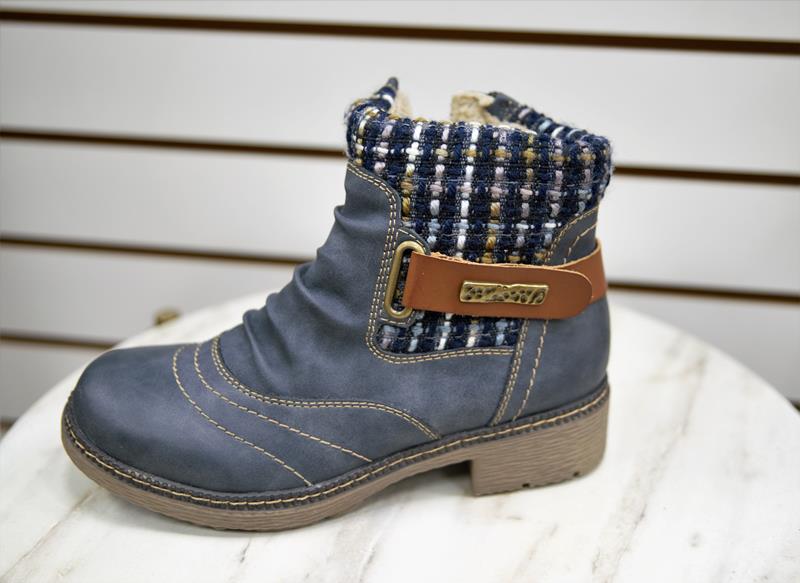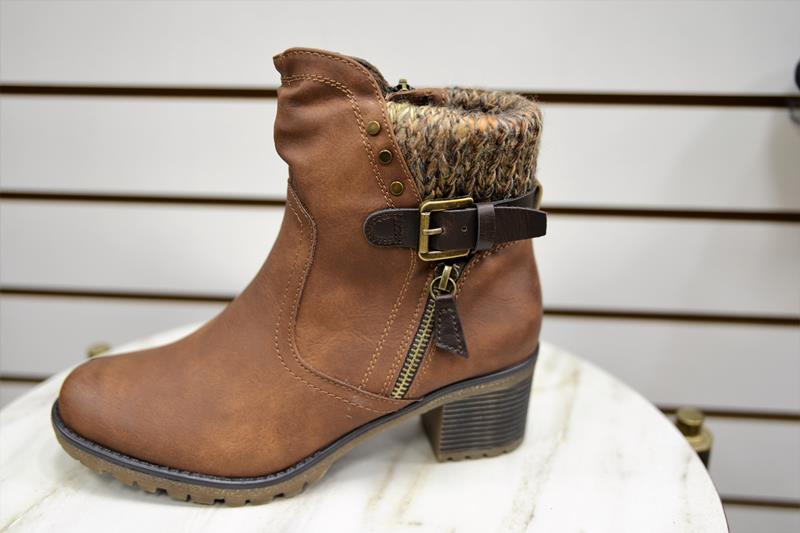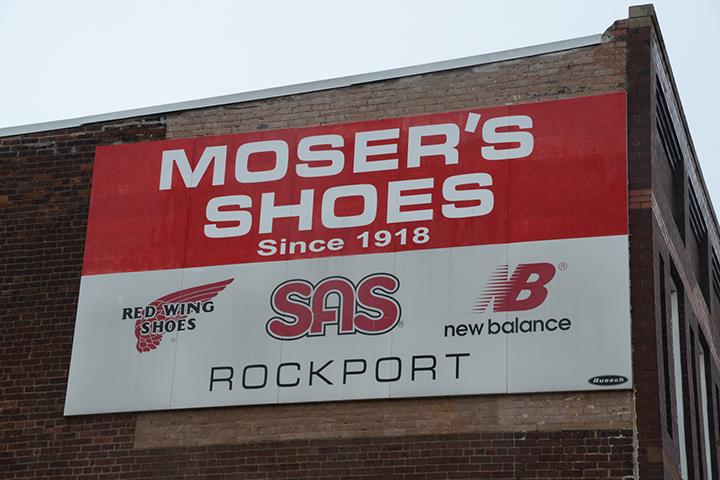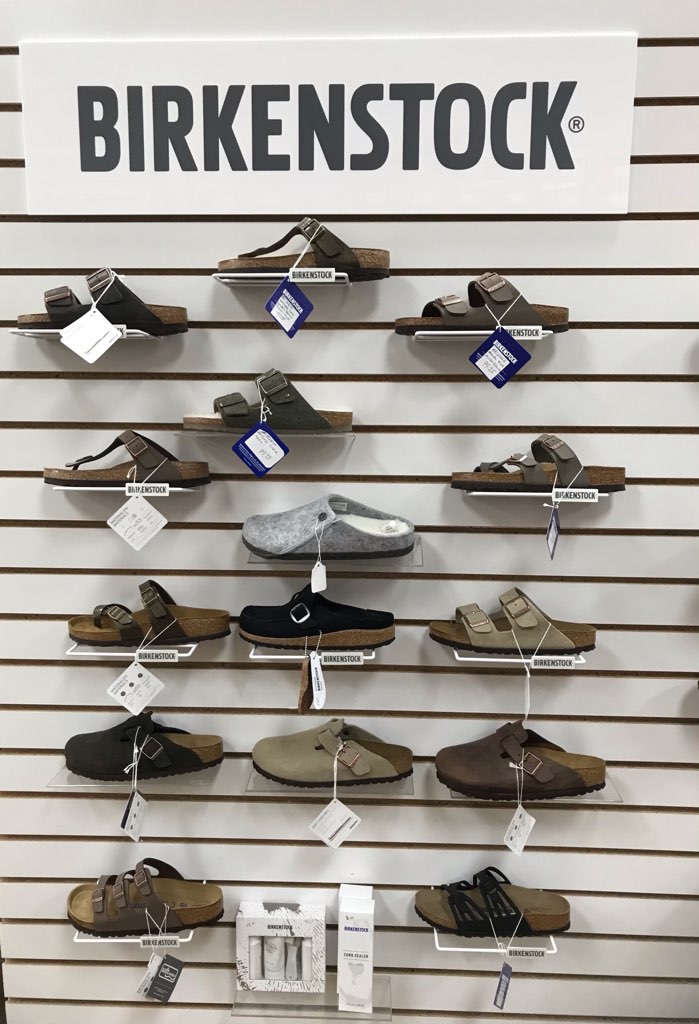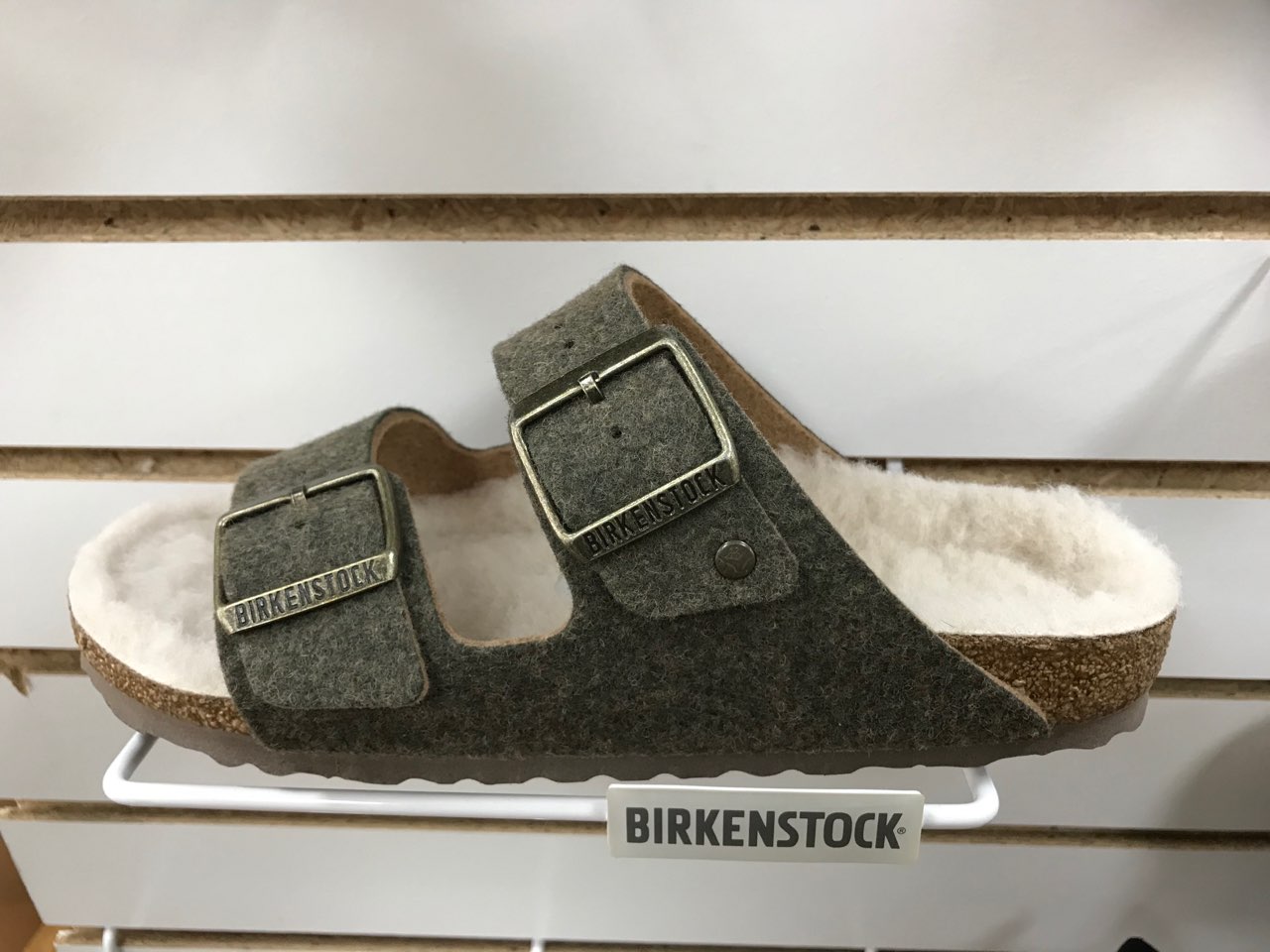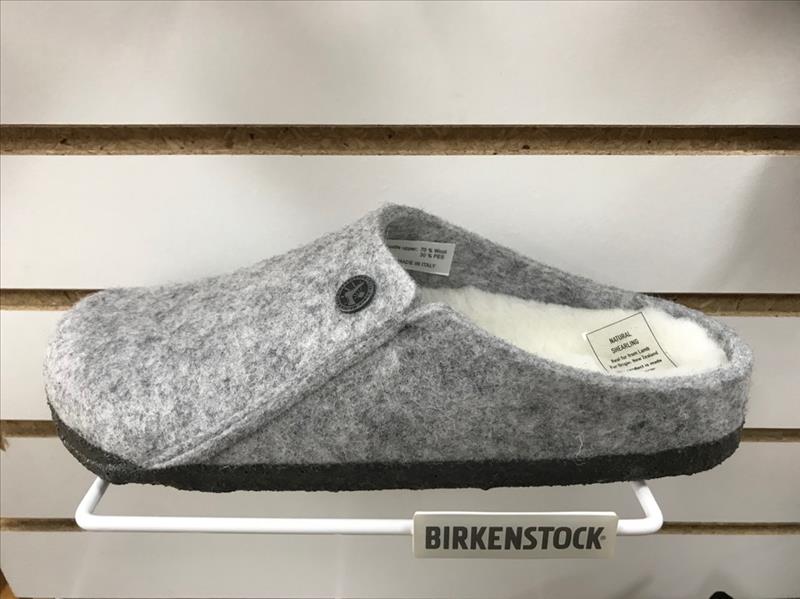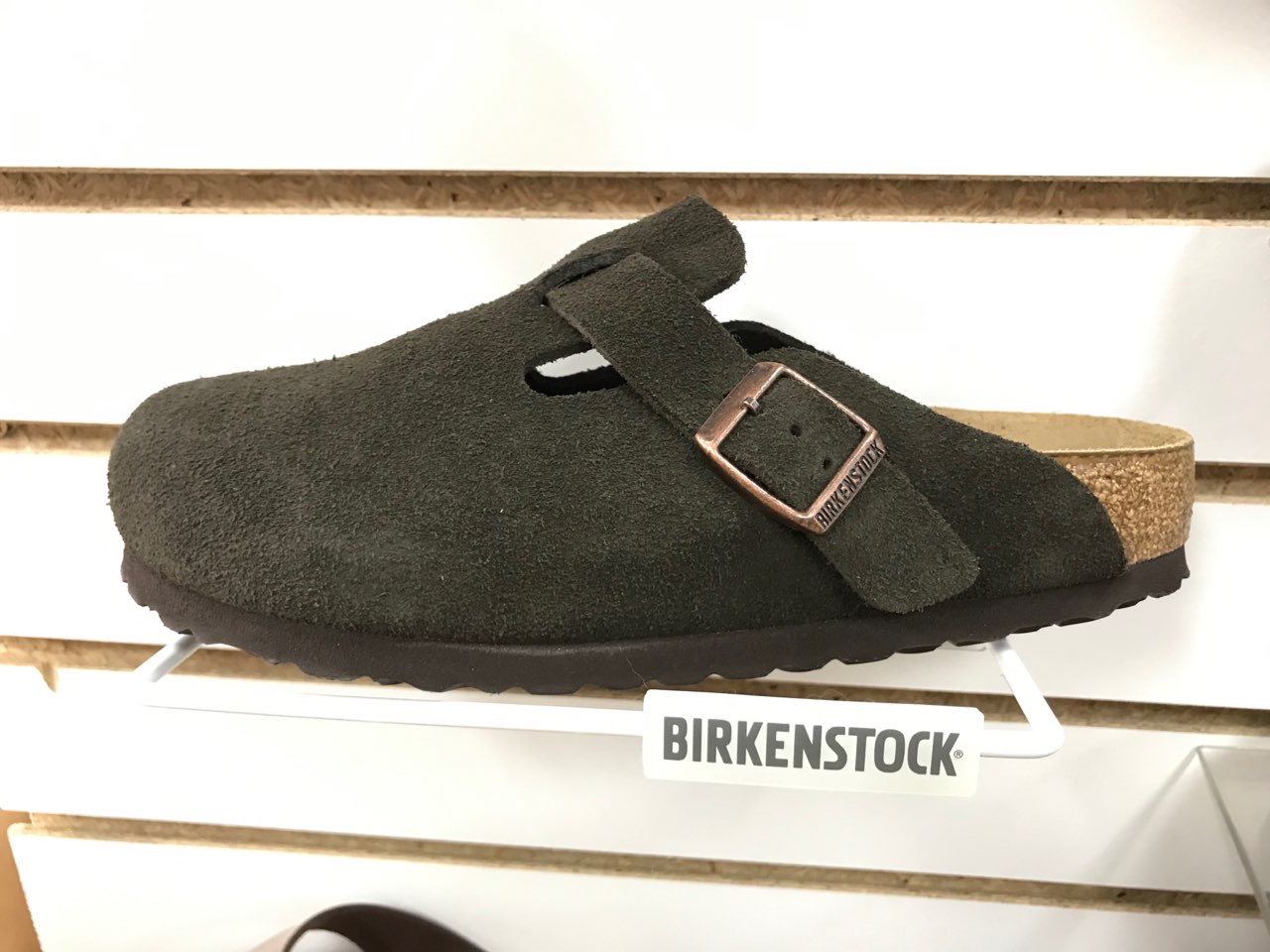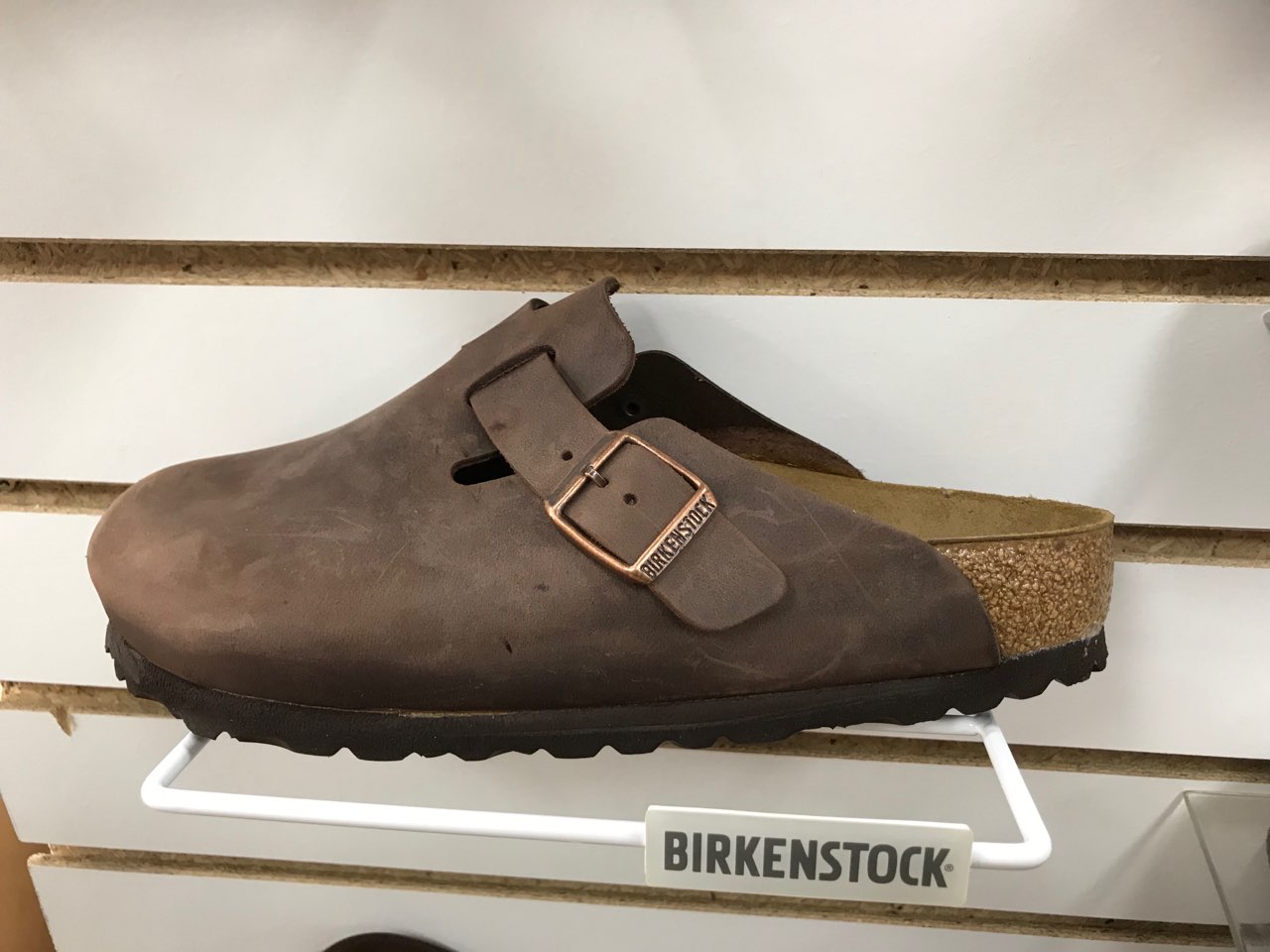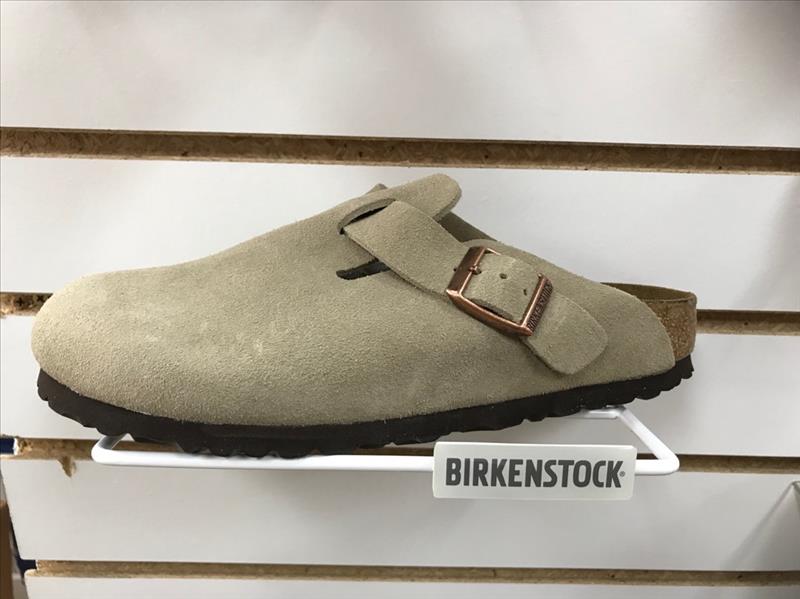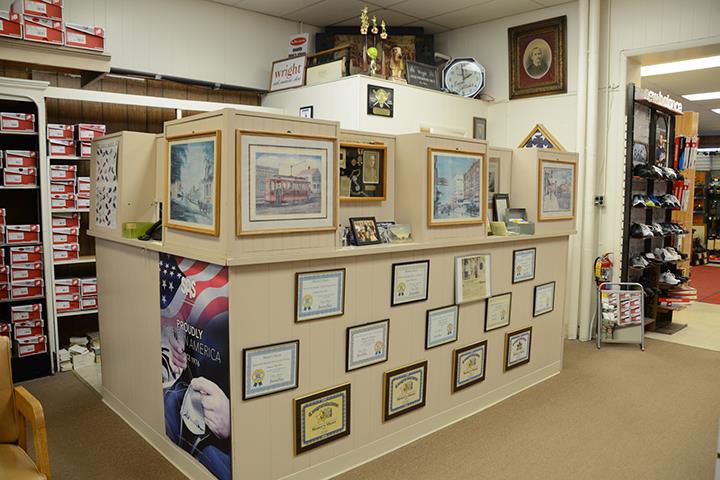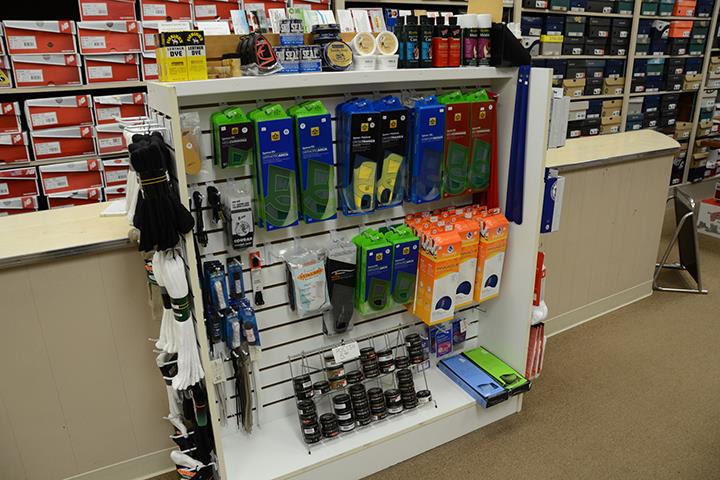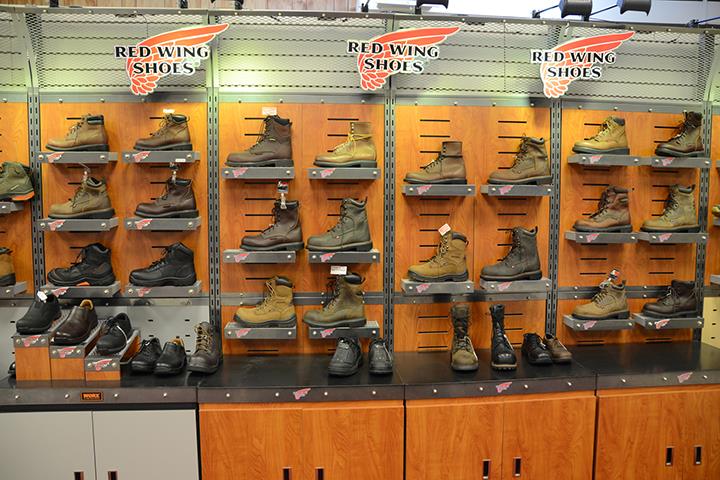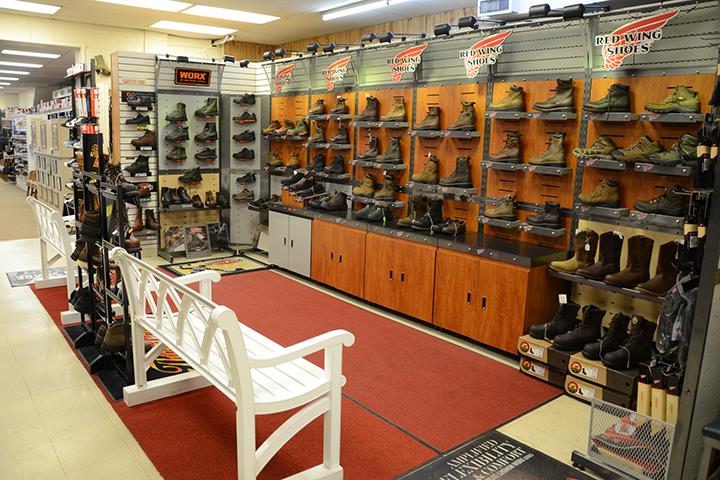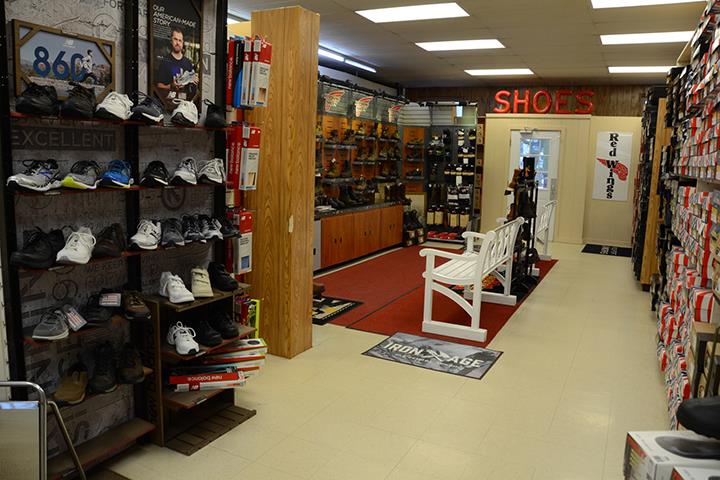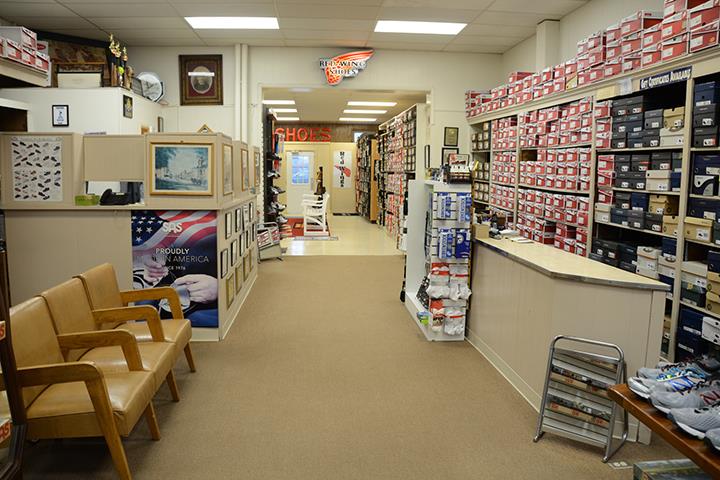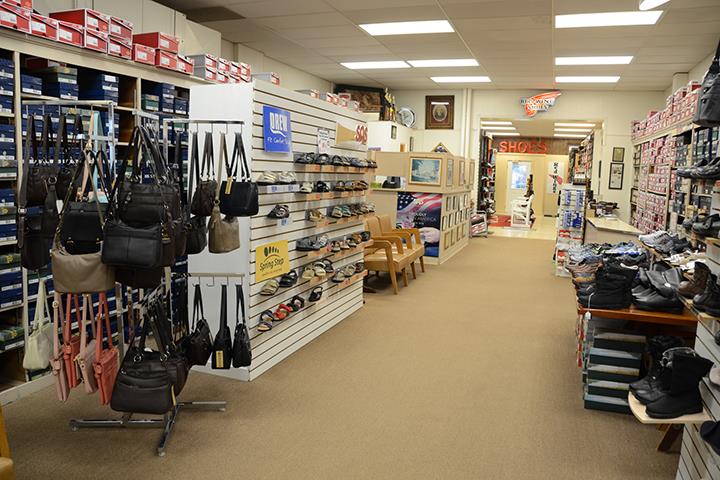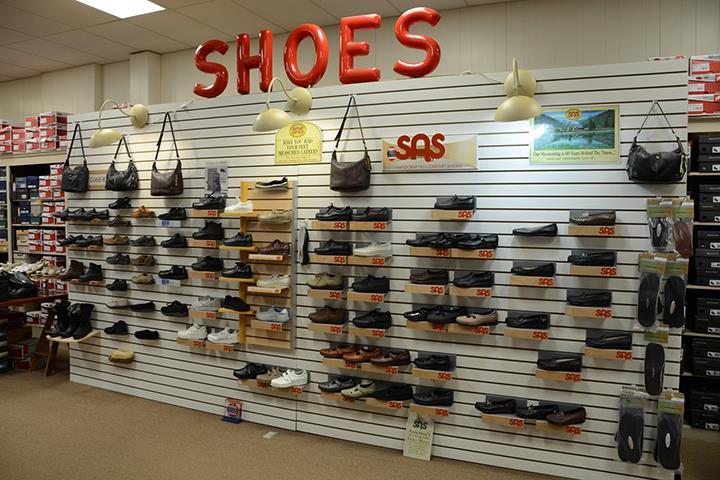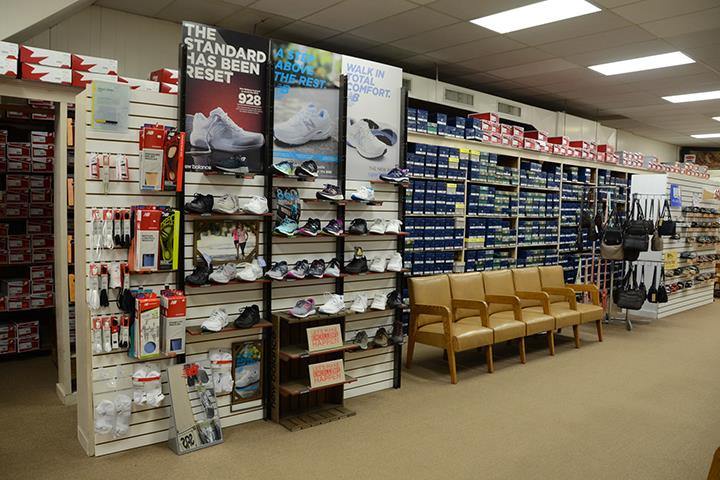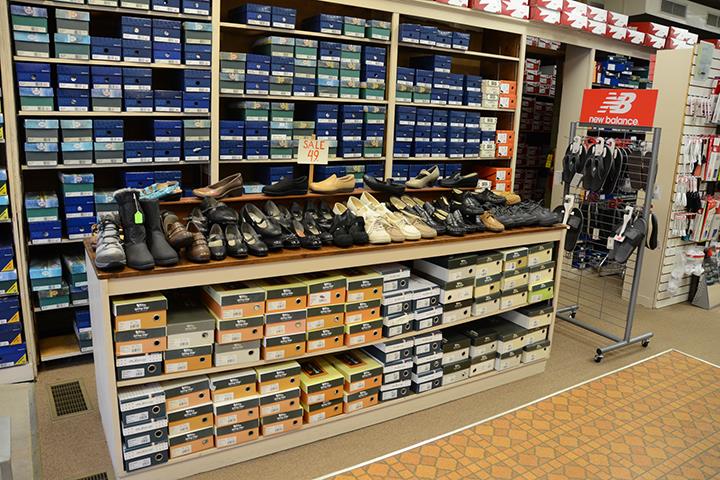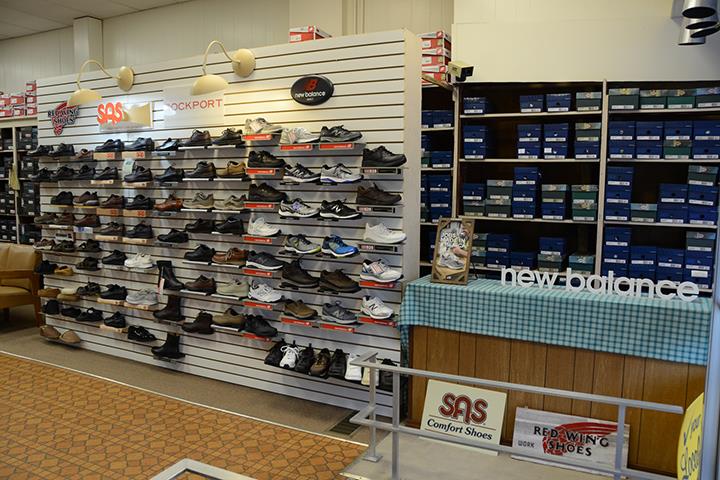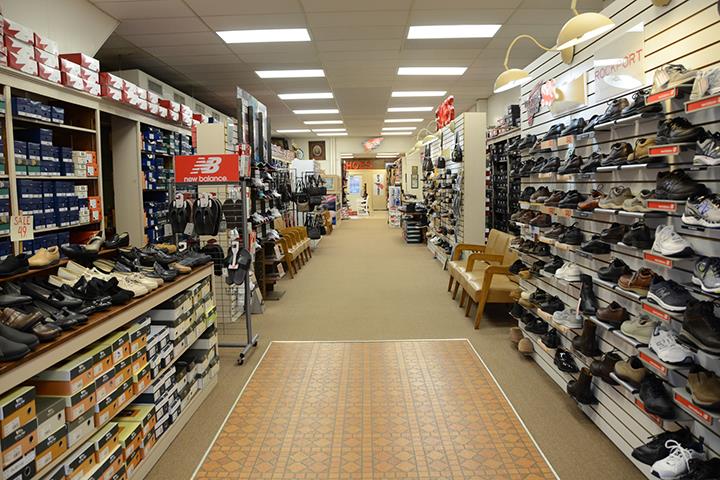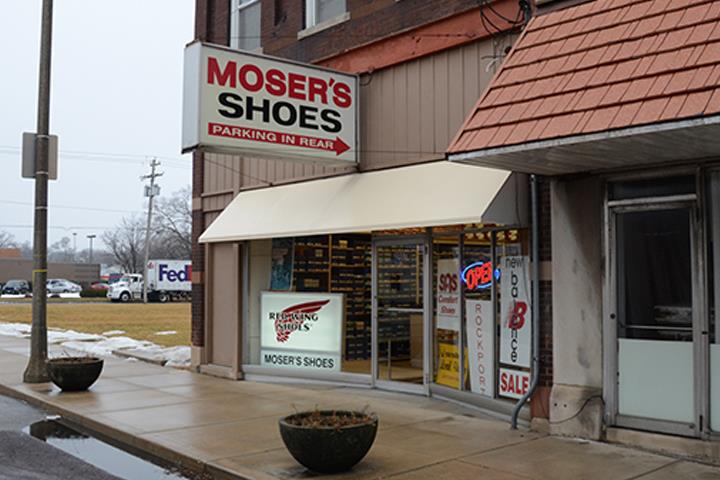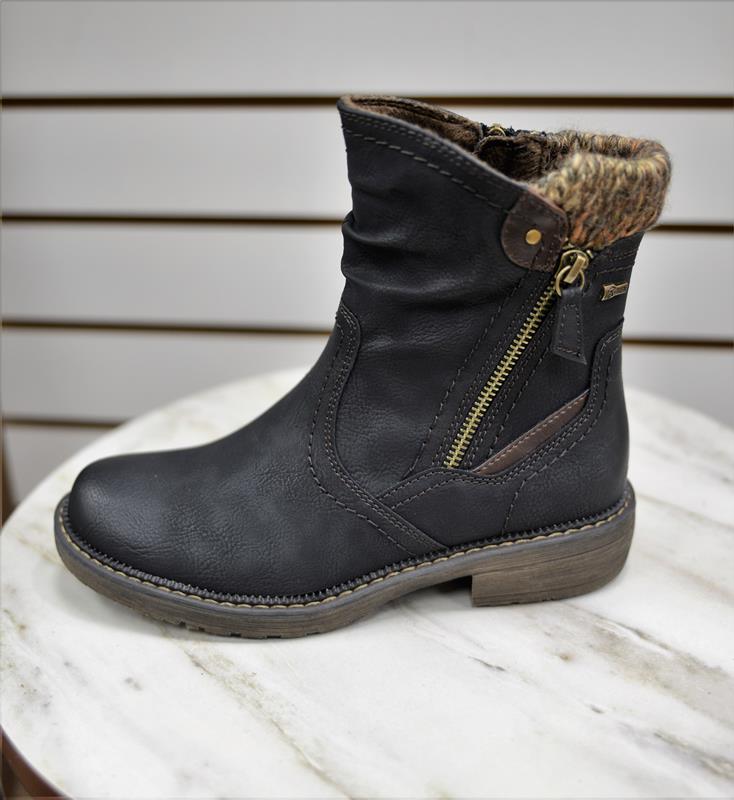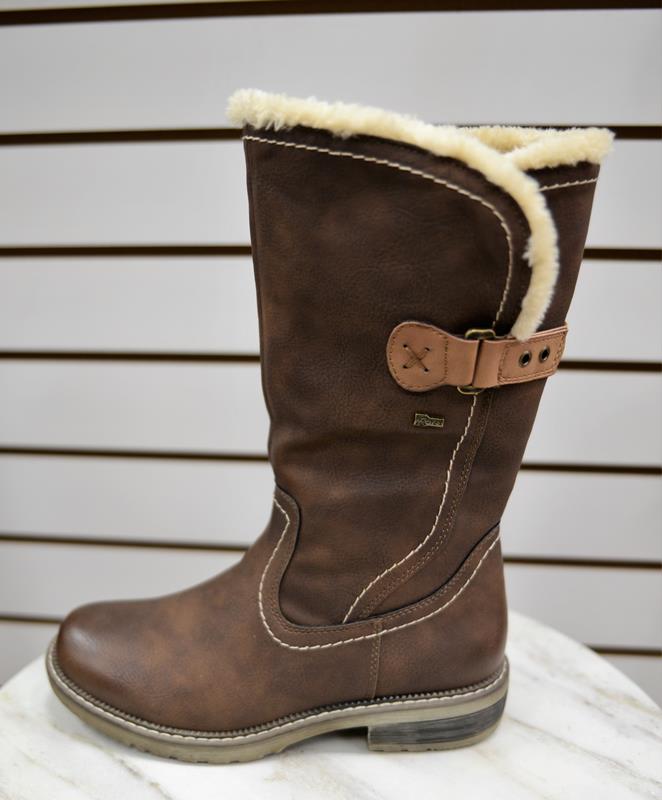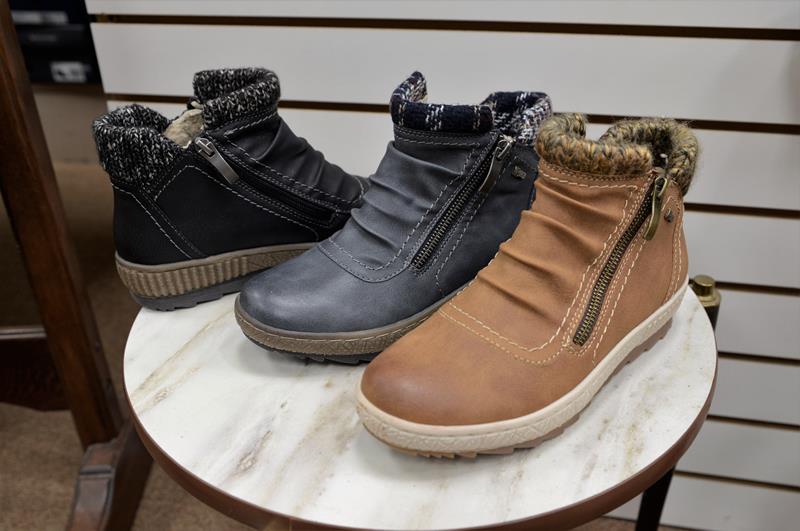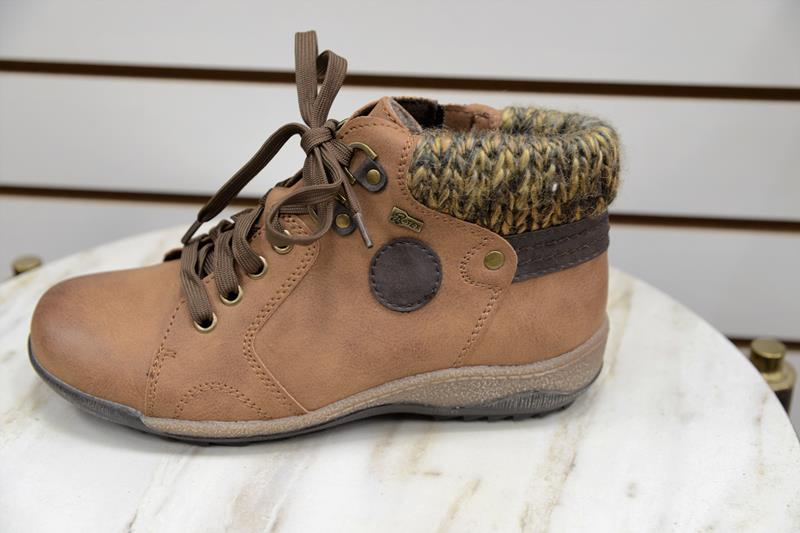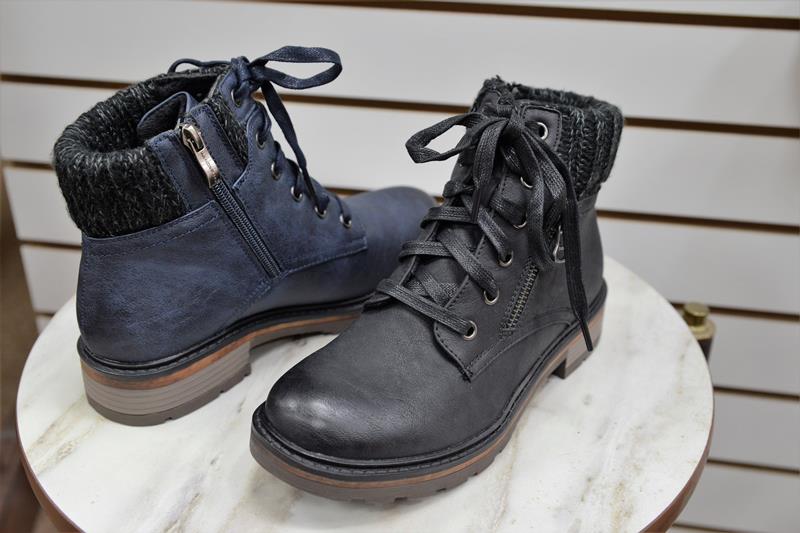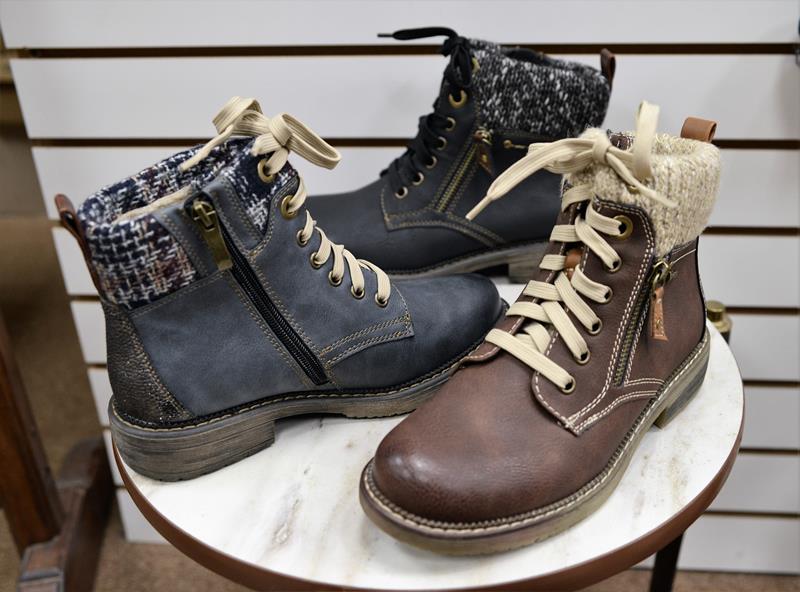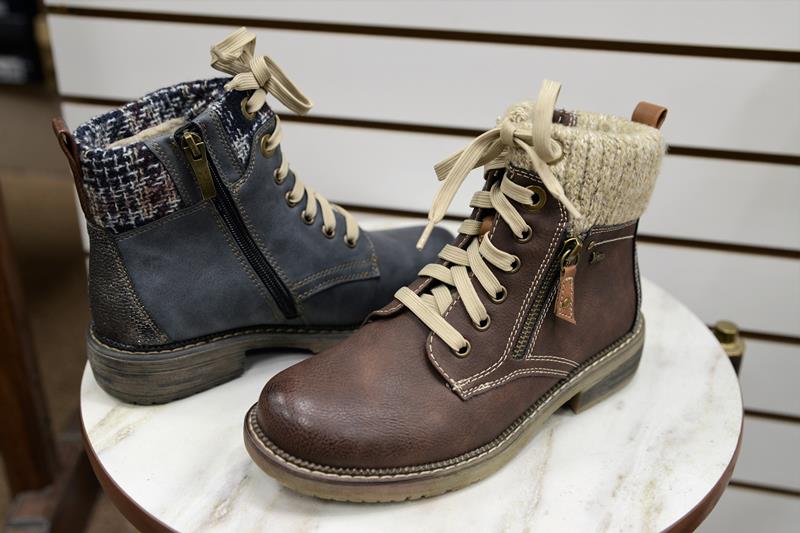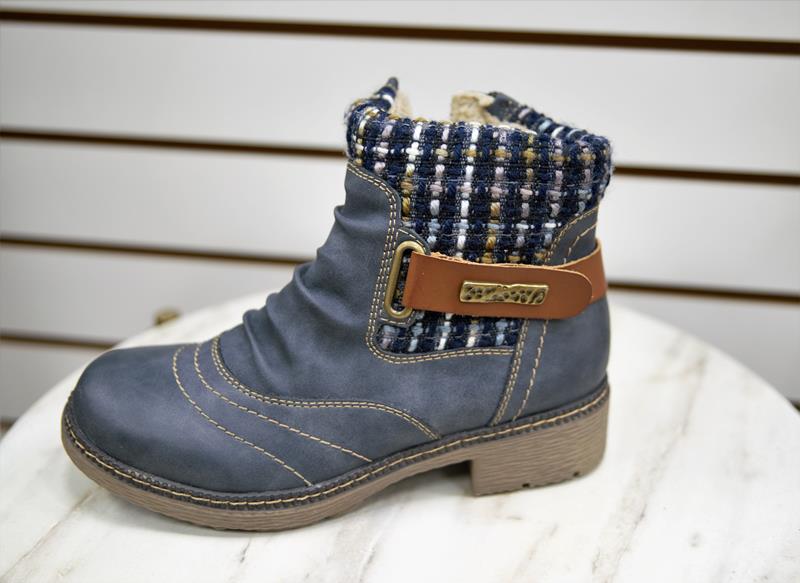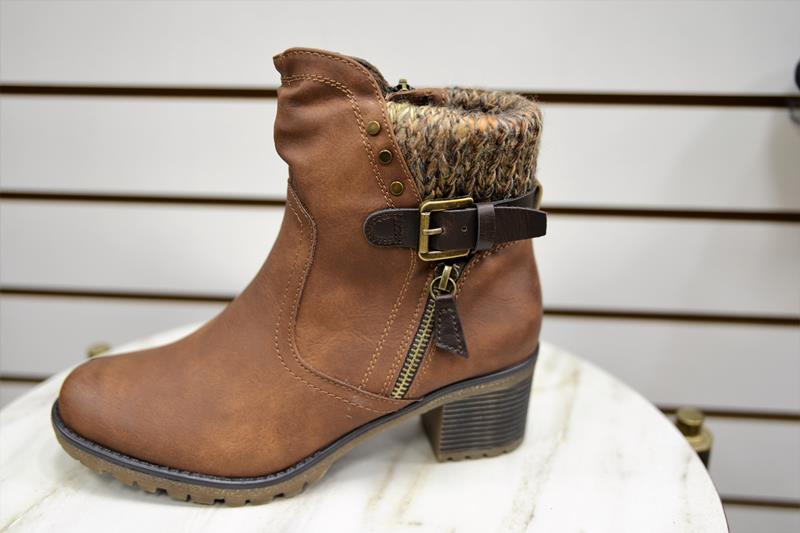 "Excellent!!! I was greeted with a smile and genuine ask if I needed help. Very knowledgeable staff to go thru the different styles of safety shoes. Also, they knew right away the requirements needing to be met for working at the foundry."